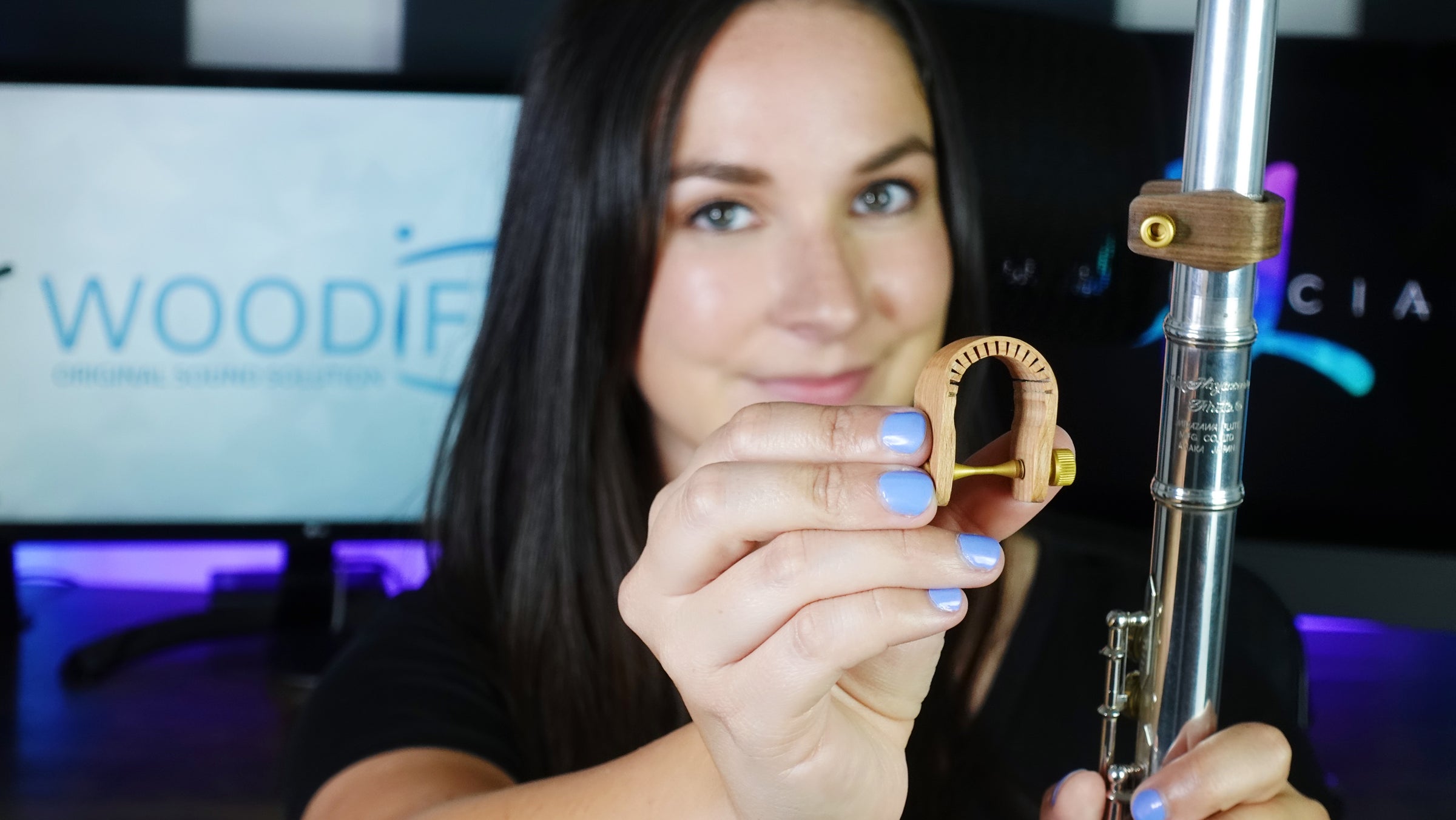 Improve the sound
of your flute
Innovative tools to gain more sound, increase your comfort & upgrade your instrument
FOR EVERY FLUTIST
Boost your sound.
The Woodify ring enhances your sound. increasing projection and adding colors and depth to your tone.
Let customers speak for us
Here to make the difference.
Hundreds of flutists can't be wrong. Woodify has helped musicians around the world upgrading their sound and their comfort, too.
LEFT & RIGHT HAND
Your smart finger rest.
The Wave & Twig improve your comfort and make you feel more connected to your flute.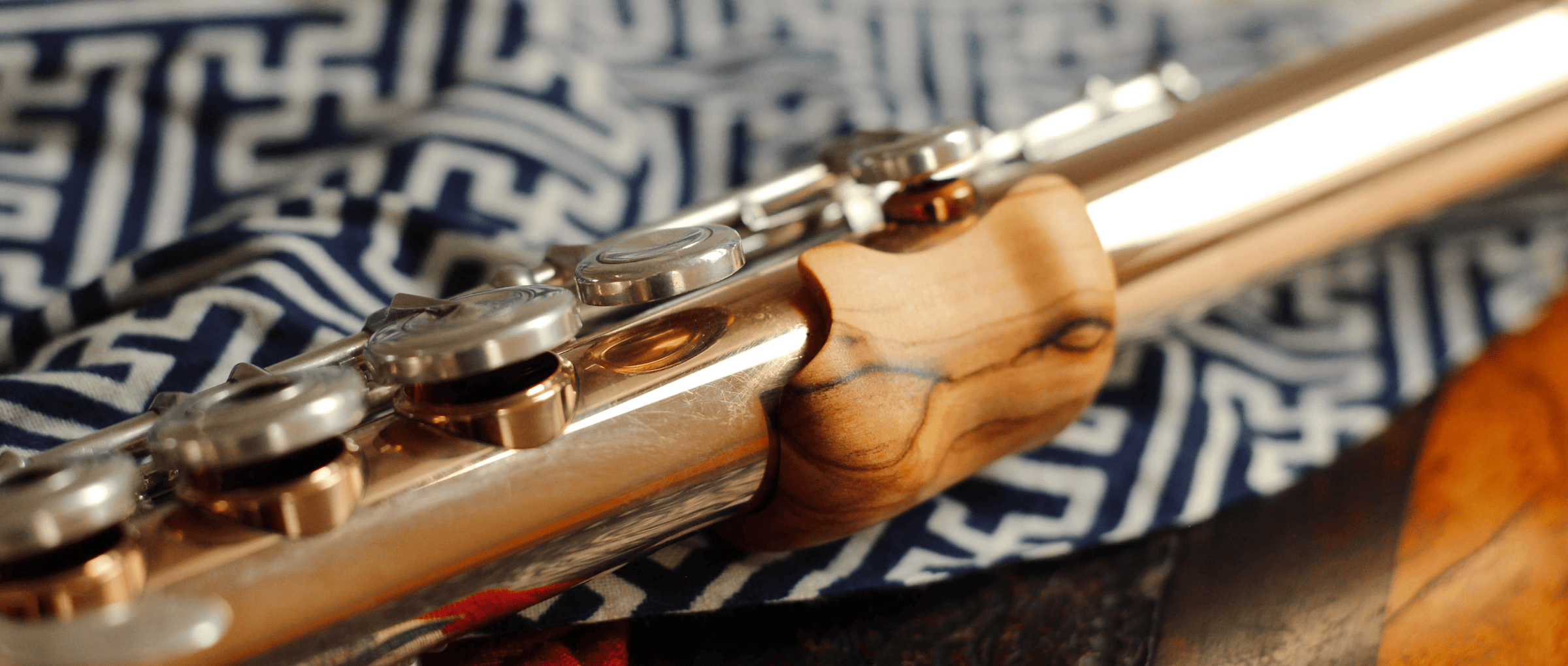 Release tensions and pains
Increase the distance of the hand from the tube to release tensions and improve technical agility.
FIND OUT MORE
CONNECT TO THE FLUTE
Secure grip to your instrument.
Wood ensures a solid grip, and gurantees no damping effect on the flute. You will feel more connected to the instrument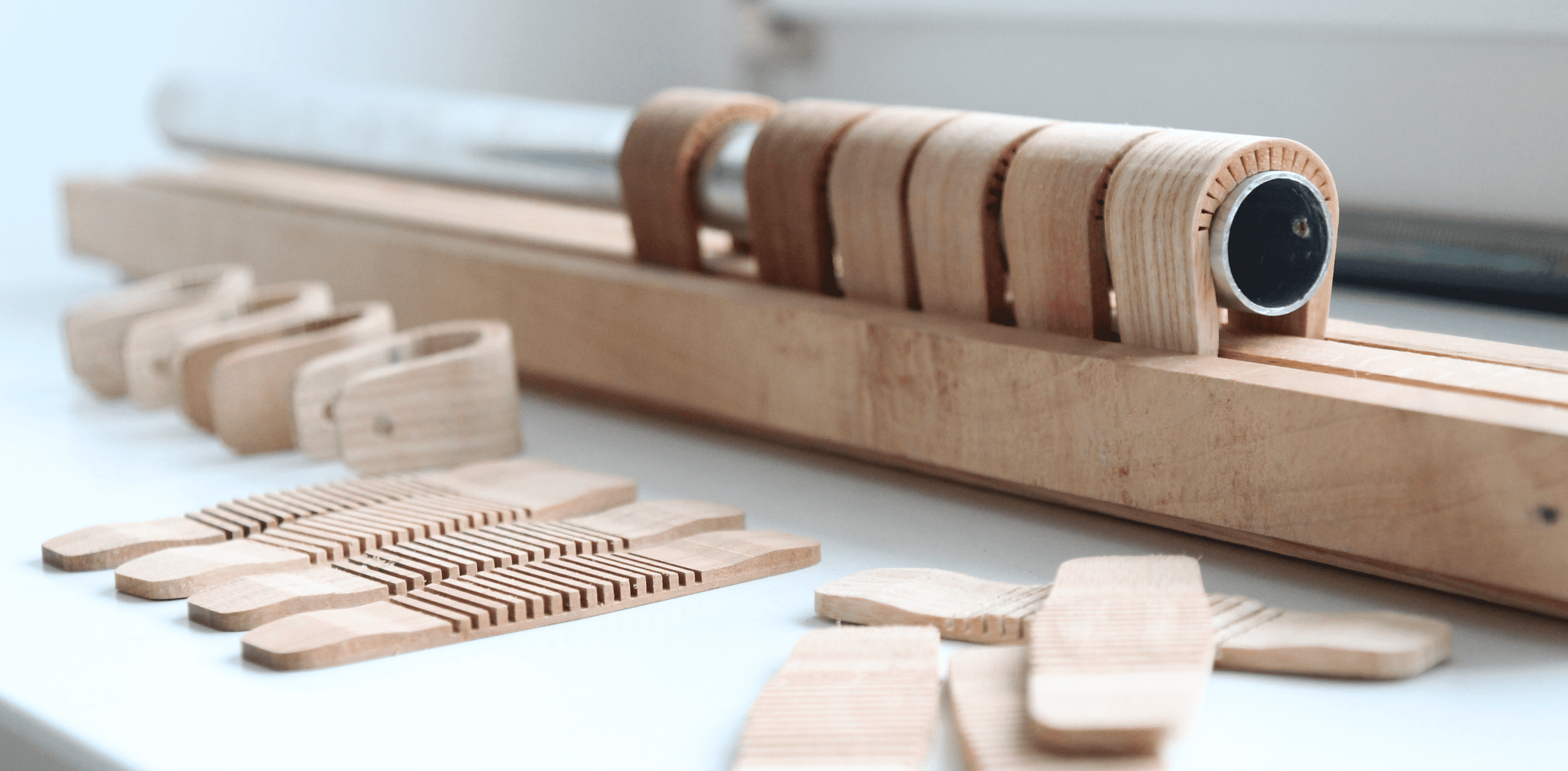 Research and Craft.
Woodify is the result of years of research with different material, to achieve the best results, as well as the highest quality and durability of the product.
FIND OUT MORE