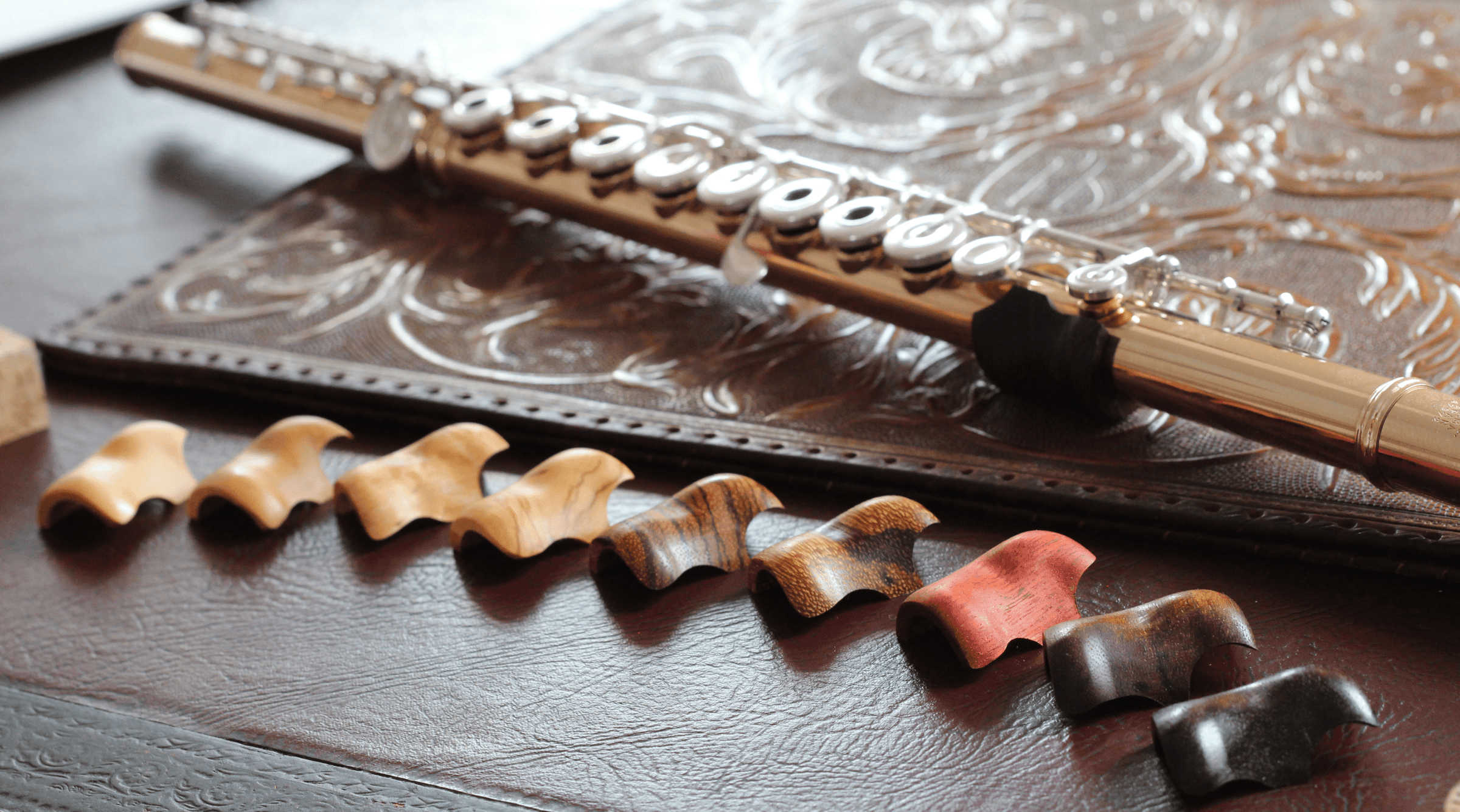 Founded in 2015
Woodify is the result of years of research to improve the projection and sound quality of the flute. From the early days on our mission has always been to improve the journey of flautists worldwide.
After researching on the acoustics of the instrument and working with different materials and manufacturing techniques, Woodify has become the quality product known and used by hundreds of musicians allover the world. Our products combine the beauty and timeless quality of hand-craftsmanship with the precision of modern technologies to deliver unique pieces, designed by artists for artists.
Each wooden piece is carefully handcrafted, assembled and tested in Vienna.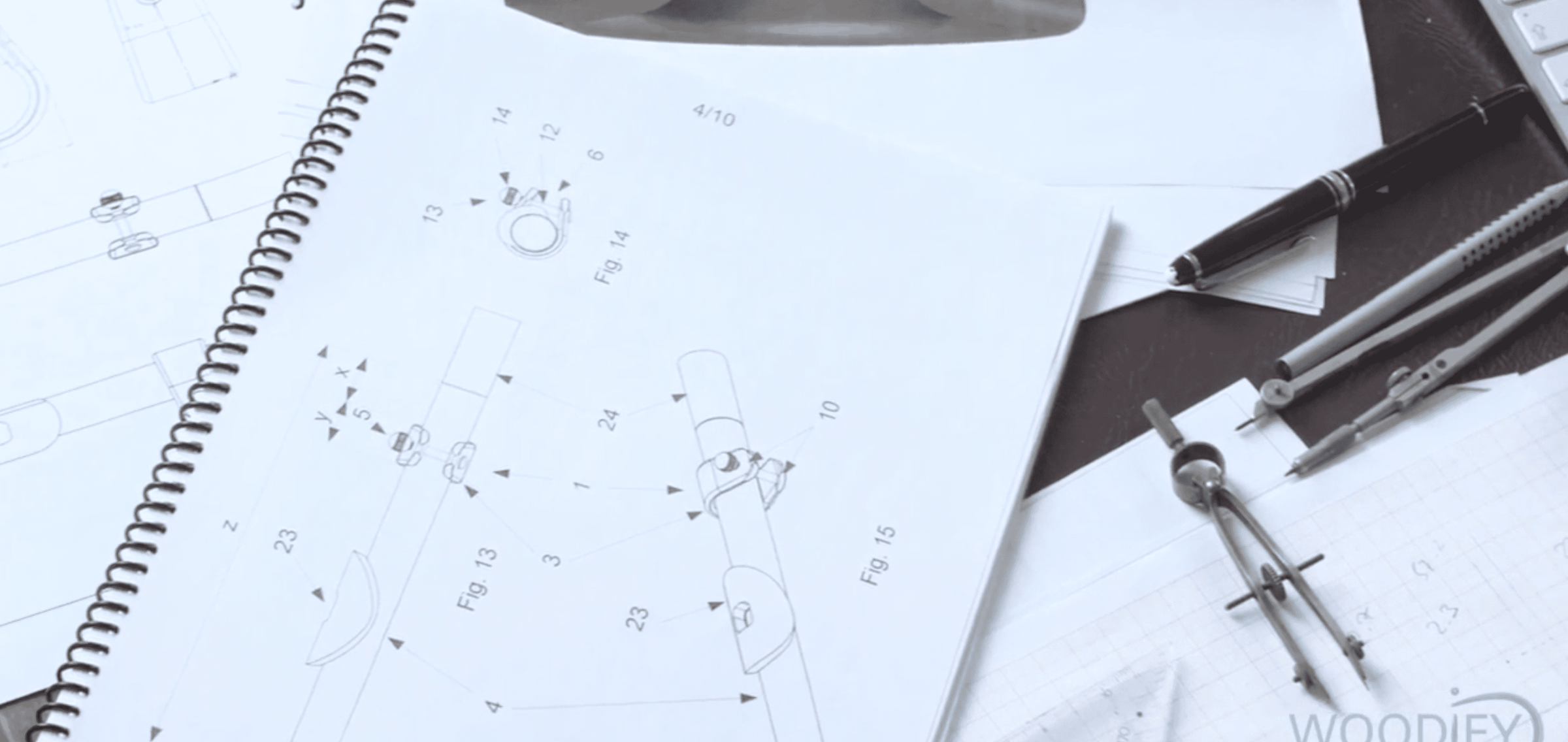 Innovation & quality materials
All our products are carefully handcrafted and assembled in Vienna. Each Woodify is a unique piece and is precisely shaped using cutting-edge technology and superior machining.
Accurate quality tests are done to ensure that each wooden piece delivers the best-sounding results on the flute.
SHOP NOW
INVENTOR & FOUNDER
Alessandro Baticci
Alessandro is an internationally renowned flautist and composer and the inventor of Woodify. For many years he has been studying the acoustics of the flute, creating different solutions to improve the sound and comfort of the flute. This is how Woodify was invented. Alessandro performs internationally as a freelance flautist and composer in the field of contemporary music and sound art.

ACOUSTIC RESEARCH
Exploring the sound
Woodify has been scientifically tested on multiple instruments in an acoustically optimised environment. Results show that Woodify intensifies the harmonics and density of the sound, thus increase the overall volume.
More than that, Woodify changes the way your instrument resonates, giving you the chance to play with more air.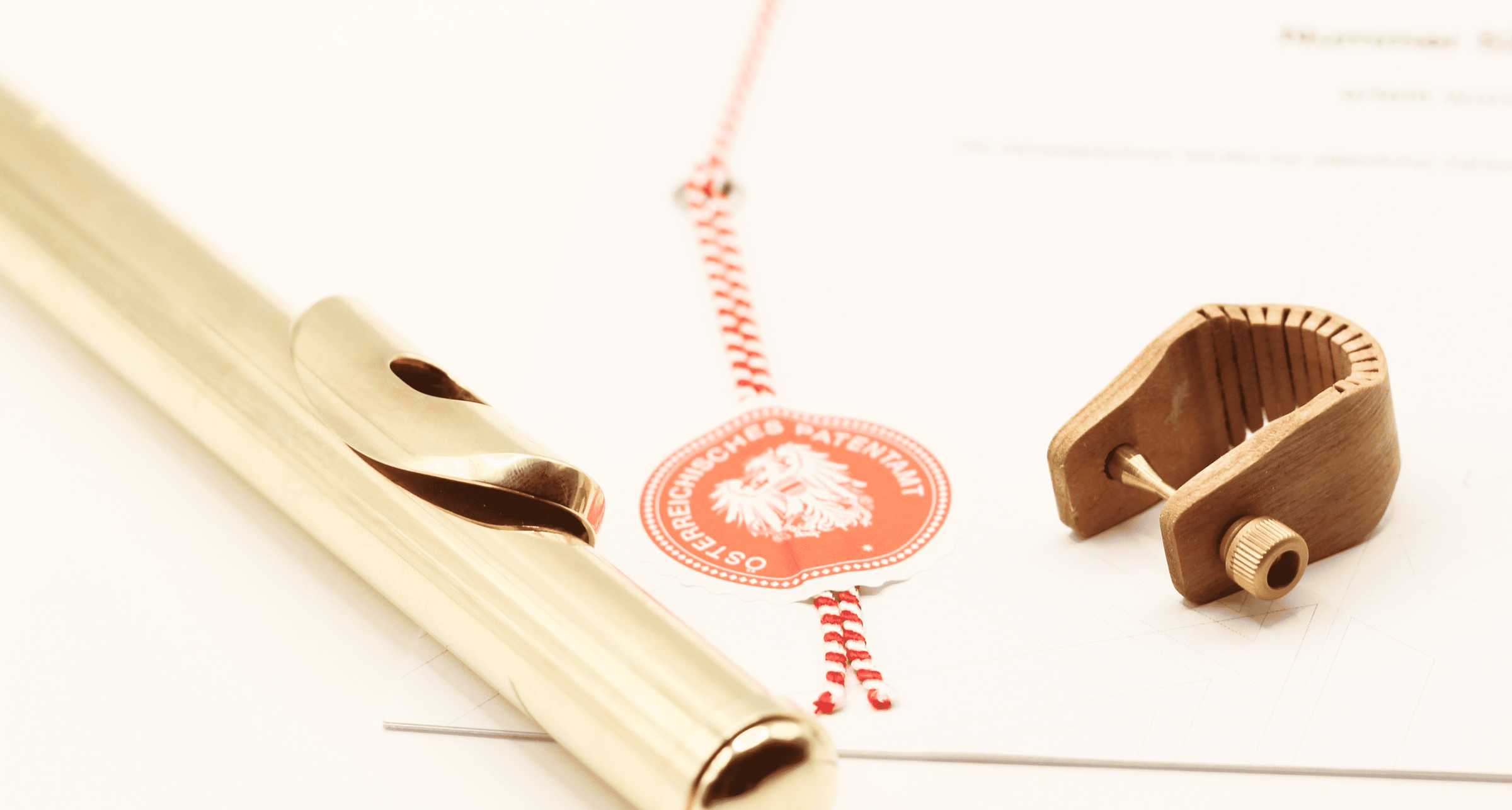 Patented solution.
Woodify is the result of a year-long research to increase the projection possibilities of the flute. The Woodify℗ principle and design are protected by a patent.
SHOP NOW